Meet our jury
A panel of excellence in representing national innovation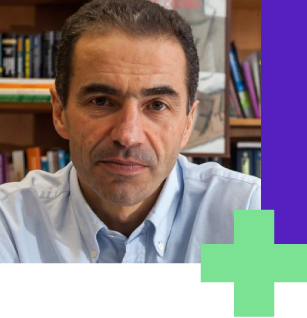 Manuel Heitor
Biography
Minister of Science, Technology and Higher Education of the XXI and XXII Constitutional Governments and Secretary of State for Science, Technology and Higher Education, of the XVII and XVIII Constitutional Governments.
With a degree in Mechanical Engineering, he is Titular Professor at Instituto Superior Técnico, where, between 1993 and 1998, he assumed the position of Deputy President.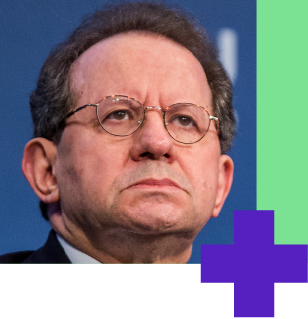 Vítor Constâncio
Biography
Minister of Finance of Portugal, in 1978, Governor of the Bank of Portugal between 2000 and 2010, and as Vice-President of the European Central Bank, between 2010 and 2018.
He is currently President of the School Council of ISEG -Lisbon School of Economics & Management, and Professor in the Masters in Banking and Regulation at the University of Navarra, Madrid.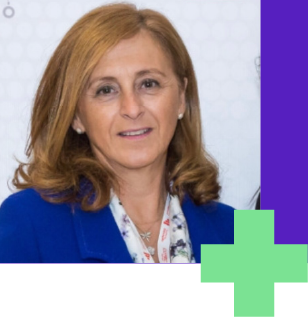 Isabel Furtado
Biography
Member of the Governing Committee of MIT Portugal and Vice President of ATP – Associação Têxtil Portuguesa, and President of the Board of COTEC Portugal between 2018 and 2022.
With a degree in Economics, has been CEO of TMG Automotive since 2008, member of the Board of Directors of CEIIA, member of the Board of Trustees of the University of Minho.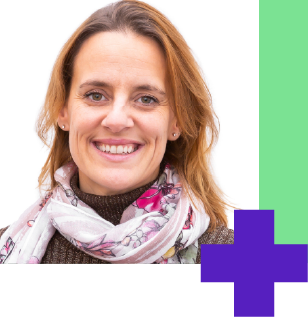 Sílvia Garcia
Biography
Executive Member of the Board of Directors of ANI – Agência Nacional de Inovação. In recent years, has been working in the area of ​​innovation, focused on the development of ideas and their implementation through multidisciplinary R&D projects, and led the Innovation and Development Laboratory (INCMLAB) at Imprensa Nacional-Casa da Moeda.
PhD in Biotechnology, with a postgraduate degree in industrial management and a degree in Chemical Engineering from NOVA School of Science and Technology (FCTNOVA).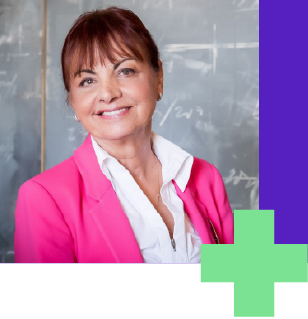 Maria Manuel Leitão Marques
Biography
Minister of the Presidency and Administrative Modernization in the XXI Constitutional Government of Portugal and Member of the European Parliament. In 1997, received the Gulbenkian Prize for Social and Human Sciences, awarded by the Calouste Gulbenkian Foundation.
Titular professor at the Faculty of Economics of the University of Coimbra since 2003 and permanent researcher at the Center for Social Studies of that faculty since 1979.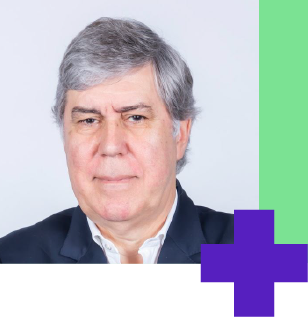 Alcides Gama
Biography
Member of the Board of Directors of INCM, SA, in recent years has held positions in the areas of Direction and Financial Management, Commercial and Marketing Management, Financial Consulting and Business and Company Valuation.
Graduated in Economics, in 1980, by the Higher Institute of Economics.